THE PRETTYLITTER MISSION
We're here to help take some of the stress out of cat parenting, so you can focus on what matters most -- living a long and happy life together.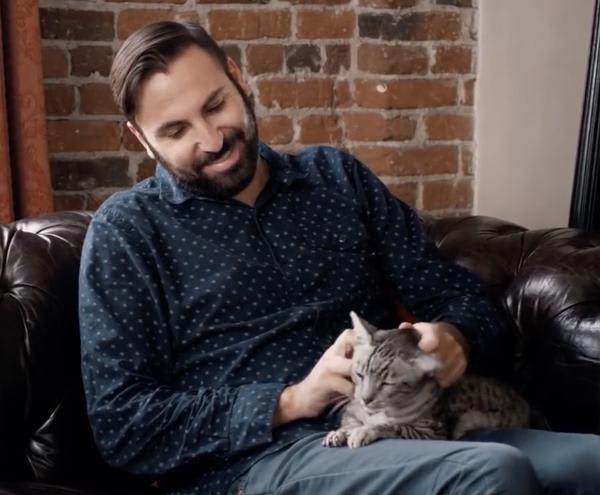 OUR STORY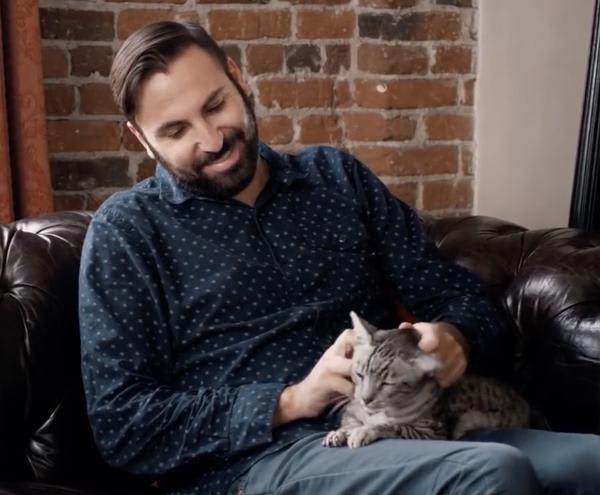 Daniel Rotman
Founder & CEO
I've been an avid pet lover my whole life. Growing up, my dad was always bringing pets into the house-- birds, dogs, a goat, you name it. The pet that I was always closest with was Gingi, an adorable orange tabby my sister gave me for my 10th birthday. Gingi was by my side when I went through middle and high school, when I left home for college, and when I got my first apartment as a young adult. We grew up together.
One day, I noticed that Gingi quickly went from purring to being lethargic and refusing to eat. I rushed her to the vet and awaited the results of a urinalysis and blood test. I was crushed to learn that Gingi had been harboring a terminal illness for many months. Thousands of dollars and many vet procedures later, we were able to extend her life by 6 months. Ultimately this heartbreaking experience illuminated the fact that cats are stoic and hide illness by nature, only until they're in so much pain they can't hide it anymore.
I sought to create something that helps cat owners be more proactive in their cat's health. PrettyLitter is created to give cat parents a proactive tool into their cat's health and peace of mind knowing through early detection if your cat is experiencing a potential health issue. Our goal is to get your cat care before urgent medical attention is needed, saving you money, stress, and potentially your fur baby's life.
As part of our mission to promote feline health, PrettyLitter has been inspired to give back and pay it forward in the pet community and with several non-profit partners. You can read more about our community involvement here.
From,

Daniel Rotman
Founder & CEO
THE PRETTYLITTER DIFFERENCE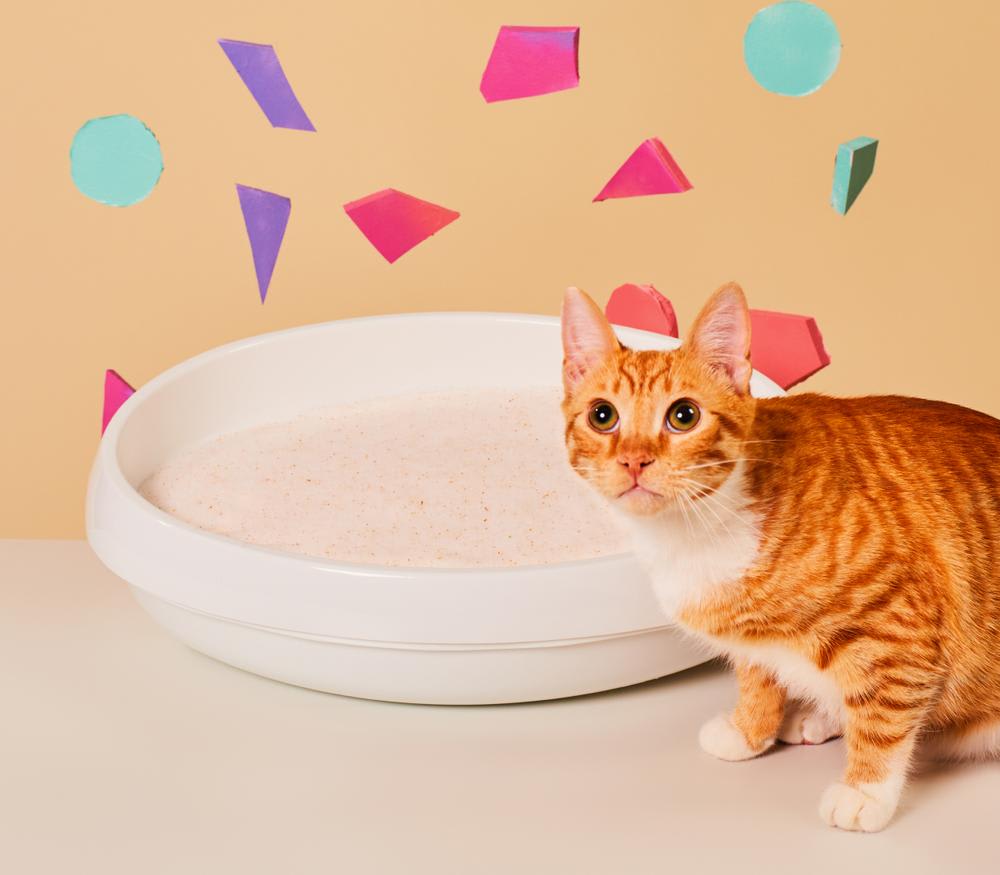 Our litter is made with lightweight silica gel that helps detect early illness in cats. Learn more about how it works .

"[Ziggy's] litter started turning blue... I took him in, and sure enough, he had a blockage! Thankfully, the emergency vet said we caught it early enough that there was no kidney damage, which can be fatal.
Ziggy had absolutely no other symptoms, so without Pretty Litter, I would have never known something was wrong with him. Needless to say, I will be a user for life! It was also nice to hear my boyfriend say, "wow...I guess that litter was a good investment after all."
Katie W.
IN THE NEWS
The Smarter, More
Convenient Cat Litter
The Smarter, More
Convenient Cat Litter
Health
Monitoring
Advanced
Odor Control
Hassle-Free
Delivery